Visitation Update: Monday, August 9th
Indoor Masking for Staff and Visitors
Due to the rise in positivity and the Baltimore County Health Department, we are reinstating indoor mask wearing for both staff and visitors.  This applies to both vaccinated and unvaccinated individuals when inside the building.  Please wear masks in common areas.  We are still open to all visitors including family and friends. Masking is not required outdoors.

Use the temperature scanners at each entrance, along with hand sanitizer, before entering the facility.  Please continue signing-in and out at the front desk, before and after your visit.  There is no need to record your temperature at the front desk. If you do have an elevated temp, 100 or greater, and/or cold symptoms, please wait to return until they have subsided. It's important to note that the Delta variant can be mistaken for allergies.

Residents may continue to go on social outings, medical appointments, etc.

Email Bobby Renaud if you have any questions regarding visitation. rmr@collegemanor.com.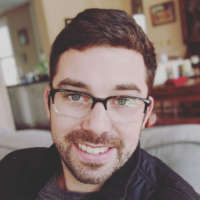 Robert Renaud
Director of Communications
Email rmr@collegmanor.com with any questions
College Manor Assisted Living in Lutherville - Timonium, Baltimore, Towson, Maryland