Masks
&

Visiting at College Manor
As long as you aren't experiencing symptoms, you may continue to visit indoors. If you are experiencing symptoms, please return to visit when symptoms have subsided.
Mask Wearing: Starting July 1st, 2021, mask are recommended for unvaccinated individuals in public and private areas throughout the building. Please continue to do what makes you feel comfortable inside the building. We will continue to have masks at the reception desk if visitors want one.
Check-In Procedure: When you arrive: please use hand sanitizer and sign-in at the front desk. No temperature scan is needed at this time.
Please email Bobby Renaud if you have any questions regarding visitation. rmr@collegemanor.com.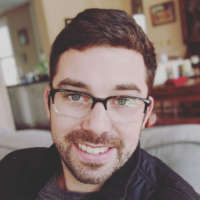 Robert Renaud
Director of Communications
Email rmr@collegmanor.com with any questions
College Manor Assisted Living in Lutherville - Timonium, Baltimore, Towson, Maryland