Medicare Part D Open Enrollment
Open Enrollment for supplemental and Medicare Part D plans for Initial Enrollment Period (IEP) or Fall Open Enrollment, begins October 15th and ends December 7th. Any coverage changes will take effect on January 1, 2022. Go to https://www.medicare.gov or call 1-800-633-4227, to find the plan that is best for you.
It is important to make sure that the plan you choose is not exclusive with any pharmacies, due to the fact that we use Ruxton Pharmacy. Examples: CVS, Walgreens, Walmart, etc…
Click Here for an informational video, regarding open enrollment, from medicare.gov.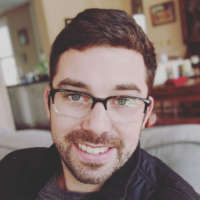 Robert Renaud
Director of Communications
Email rmr@collegmanor.com with any questions
College Manor Assisted Living in Lutherville - Timonium, Baltimore, Towson, Maryland