The 5th Annual Fall Festival!
Saturday, October 23rd 4:00PM-9:00PM
Join us this Saturday, October 23rd at 4:00PM for the the Annual Fall Festival! Each year we host a community bonfire event on our front lawn for residents of College Manor and the local community. Along with the Lutherville Community Association, this year we are bringing back what we dearly missed out on last year, due to COVID restrictions.
The event will start at 4:00PM on Saturday, October 23rd on College Manor's front lawn. The El Jefe food truck and other vendors will be open for business by the time the festival begins. The event will go until the bonfire burns out! Bring your own beer and listen to some music from the bands: Green and Radio Pilots. Fun Fact: the Radio Pilots have a member that works on our team at College Manor, Ron Turner of the Maintenance Department.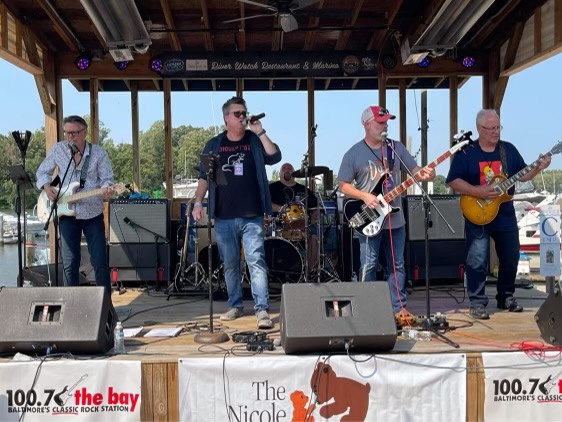 Tickets: Free entry and no ticket is required. Donations are appreciated!
Parking: Limited parking will be available on the property so we recommend planning to arrive early for a good spot. Parking on the front lawn is not allowed unless you are a vendor or helping to setup/close the event. Contact Bobby Renaud (443-797-7456) or Rita Naban if you aren't sure.
Checkout the image, at the top, to see a general itinerary for the evening. Reach out to Bobby Renaud with event questions at rmr@collegemanor.com. Can't wait to see our friends from the neighborhood!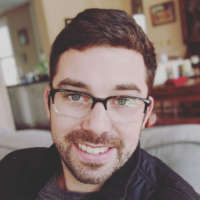 Robert Renaud
Director of Communications
Email rmr@collegmanor.com with any questions
College Manor Assisted Living in Lutherville - Timonium, Baltimore, Towson, Maryland