Holiday Party
&

Concert by Flooring America

Wednesday, December 12th, 2018
Flooring America will be hosting a holiday concert at College Manor this evening at 7 p.m.  As with any good event there will be refreshments provided for guests.  Family and friends are welcome to join us for the evening.
*No RSVP's needed for this event*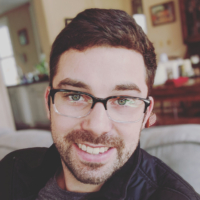 Bobby Renaud
Director of Communications
Do you have any questions? I can help.
College Manor Assisted Living in Lutherville - Timonium, Baltimore, Towson, Maryland