Testing Update for November 18th, 2020
More good news…All resident and staff tests completed Sunday and Monday came back NEGATIVE! Currently awaiting more staff results. The plan to re-open as of the 25th is still on as scheduled. We will continue to monitor and provide updates. Thank you for your patience and understanding!
Current Community Proto:
– Dining Room Open but the group will be separated between the dining room and chapel
– Distanced Small Group Activities allowed.
– Resident Appointments still on as scheduled but we won't be adding new one's to the schedule at this point in time.
– Hair Salon will remain open but limited to 2 people in the salon at any given time
– No Indoor Visitors until November 25th.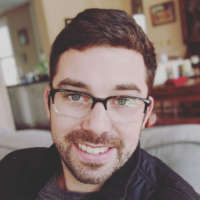 Robert Renaud
Director of Communications
Email rmr@collegmanor.com with any questions
College Manor Assisted Living in Lutherville - Timonium, Baltimore, Towson, Maryland