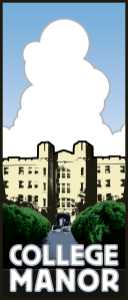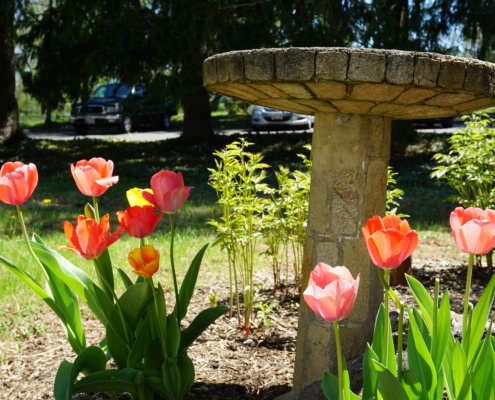 We try to make the application process as painless as possible, and we like to be fully prepared to care for your loved ones at our assisted living. The more information you can supply, the better we can plan the care together. Upon notice, your loved one can be evaluated.
Our dedicated staff, with more than 20 years experience, will determine the safety and service needs of all residents.
We do not require financial information or a security deposit.
The following forms are state mandated and are due prior to admission:
Please see below for assisted living forms for College Manor in Lutherville, MD. If you have any questions or need assistance, please give us a call or text us at 443-895-8642.

*Signature is required
The following is needed day of admission:
Daily and as needed medications including over the counter preparations in original bottles with directions for use
Written diet preferences or requirements
Written routine preferences or request
Personal Toiletries
At least 7 days worth of clothing
We value your input every step of the way. We want to help you become a part of the one of the leading assisted living facilities in Maryland.